Shipping all around the world!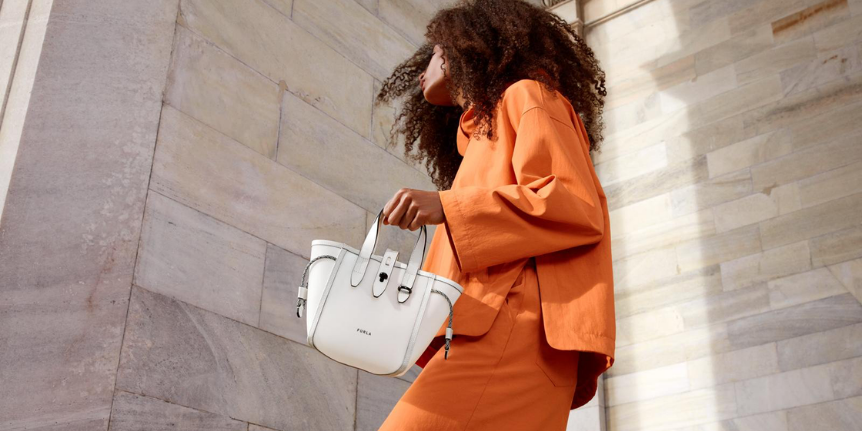 Furla Collection
PRE FALL 2022
Space for a new style and bold colors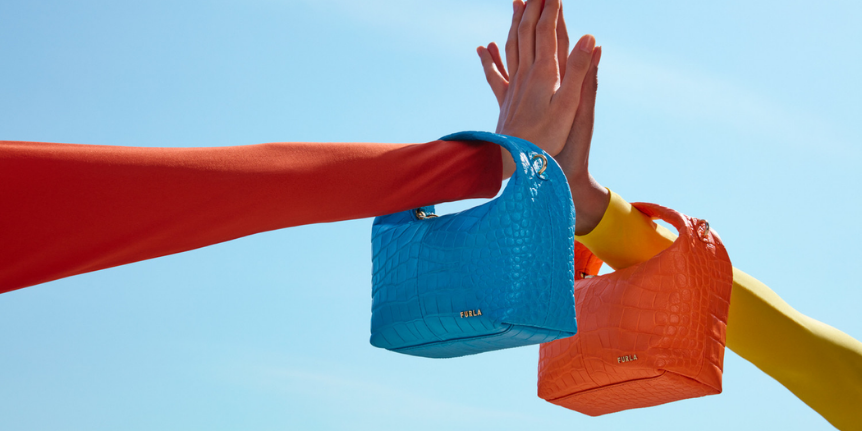 Furla
MINI BAG
Mini shoulder and hand bags: ever smaller but with the attitude of an accessory full of character and personality. Furla mini bags enter the scene with new nuances: one leads to another.
Furla
SHOULDER BAGS
Shoulder bags combine style and functionality, to be worn with everyday looks.